Resources
Gold
Gold: List total amount of gold found and earned here
Gold Spent: list total amount of gold spent here.
Gold Remaining: list amount of gold remaining.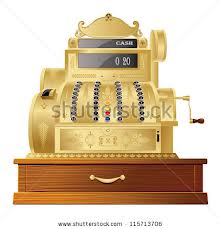 Property
List all property here
Include business, land, havens, and any wards, guards or other forms of security
Weapons
List all weapons here
Type:
Damage:
Weight:
Strength:
Enchantments:
Include type, damage and type of damage, strength and enchantments if any.
Armour
List all armour here. Include what piece it is or whether it is a full harness (a complete set) with type.
Type:
AC:
Weight:
Strength Modifiers:
Enchantments:
Include types of armour include plate, chain, scale, etc. and material it is made of such as steel, bronze, hide, bone, diamthrill, iron, wood, etc. Include Armour Class (AC) and any strength modifiers which add extra AC, and enchantments if any.